Dear relation of P&D care,
Welcome at the website of Eduard Strang for international moving & packing.
Eduard Strang BV is the local partner of P&D care and we are here to help you if you require any assistance with the moving or transporting of your household and personal belongings.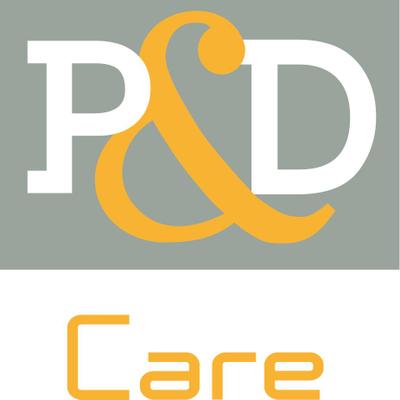 What are you moving?
Are you considering to ship just some cartons or a small portion of your belongings? Maybe even the complete contents of your home? We can also assist with the transport of your car or motorcycle.
→ Yes, you can book small shipments (1m3 – 2m3 / 100-200 LBS / 10-25 moving cartons)
→ Yes, you can book medium size shipments (a portion of your belongings)
→ Yes, you can book your complete inventory (your entire house contents)
Where are you going to?
→ Yes, we can help you with your local move within the same city
→ Yes, we can move you to any domestic location in The Netherlands
→ Yes, even every location within Europa we can and do service
→ Yes, we move world-wide to every deep sea location on the globe
→ Yes, and when you are coming from abroad to The Netherlands? Please call or mail us
Which service do you prefer?
We do have a variety of service levels. Every customer can choose the service they prefer or can afford. From a small budget service removal up to the most complete service and all service levels in between.
Super save service
Small shipment, owner packed, delivery – collection from warehouse, very attractive rates
Smart service
Flexible collection – delivery dates, owner packed, small to medium size moves

Premium service
You require a complete and high service removal, timing is of importance
Every situation is unique, your move is unique, you are unique!
Please feel free to contact us to discuss your upcoming move. We will provide an obligation free quotation based upon your inventory, situation and service requirements.
Request a video survey: please fill in the contact form or call +31(0)73 656 33 00 and ask for a video survey.
Call our office: +31(0)73 656 33 00.
Feel free to contact Strang
Strang is pleased to help you. All our employees will answer friendly and with love all of your questions about moving to or from Best. You can also contact us if you are interested in requesting a moving quote which helps you turning your removal to Best into a pleasant and comfortable experience!